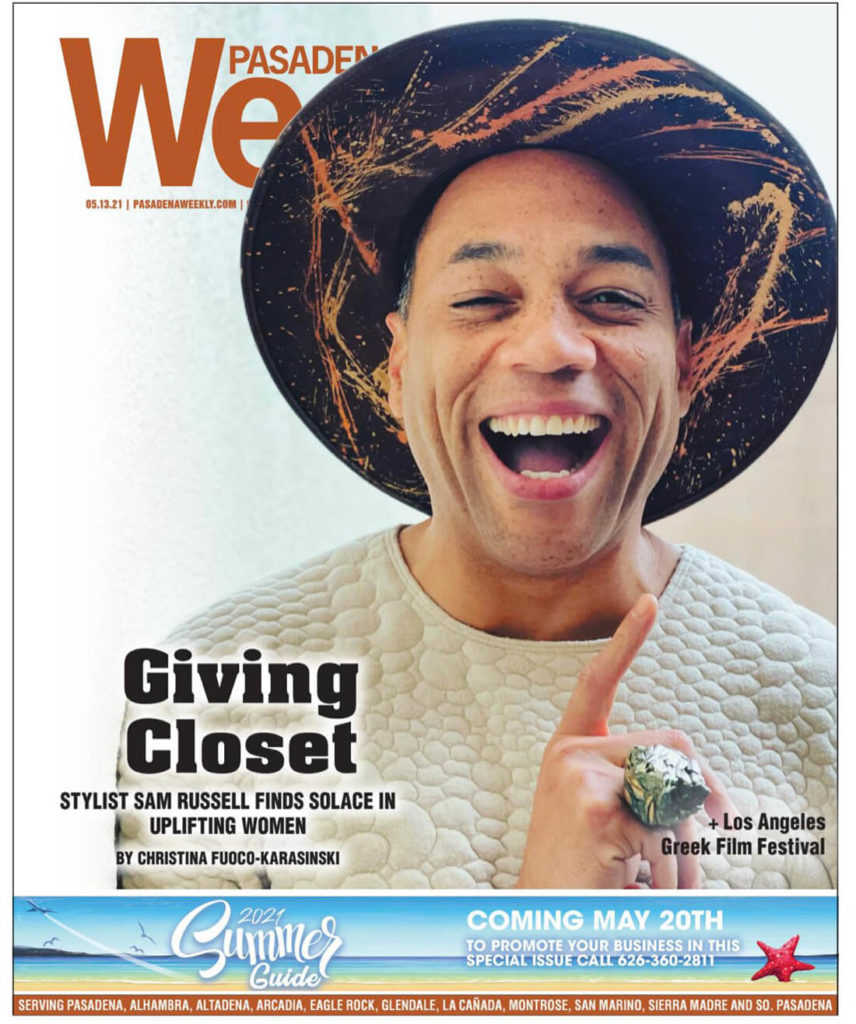 The Wardrobe Department is a costume, fashion and design resource based in Los Angeles, California. Founder Sam Russell is a native of Austin, Texas and has been a fashion leader to familiar faces and various productions in the Hollywood landscape since 1999. When Sam made the transition from model to wardrobe stylist and editorial go-to guy for magazines across the globe, he started from the ground up with a well-founded work ethic and laid-back demeanor that allowed him to find his seat at the table.
The Wardrobe Department specializes in large scale and small scale productions with a bevy of seasoned support assistants on-call for any production needs. Sam also prides himself on being present and hands-on with all client needs.
Sam's eye for imaging recognizable faces ranges from Sophia Bush and Melora Hardin to Jon Hamm, Stevie Wonder, Colin Farrell and TV creator Chuck Lorre. Sam led Men's Magazine Femme Fatales to win Maggie Awards Most Improved Publication and Sam's quirky styling made Geek Monthly Magazine a sold out staple at newsstands nationally for years. Sam's storied resume rounds out as supervising wardrobe stylist for the host and glam squad of TLC's Ten Years Younger season-4 and Syfy channel Proof Positive series starring Amanda Tapping. Sam accompanied Stevie Wonder for all his musical and personal appearances, including the Inauguration of President Barack Obama in Washington DC.
Sam's supportive clothing resources resonate with actors, advertising executives and editors around the world. His passion project the Giving Closet has been featured on HLN's Morning Express w/ Robin Meade, Forbes Magazine, WSJ's Curiosity Magazine, CW's Eye Opener national morning show and the pages of Huffington Post.
The Wardrobe Department is best under pressure with last-minute deadlines and works in greater synergy with clients when time is allotted for art direction and timely fittings. Bi-coastal since 2011, Sam will be returning to Los Angeles full time in Spring 2018.
Email: hello@wardrobedept.com