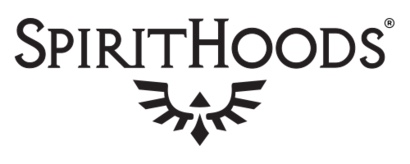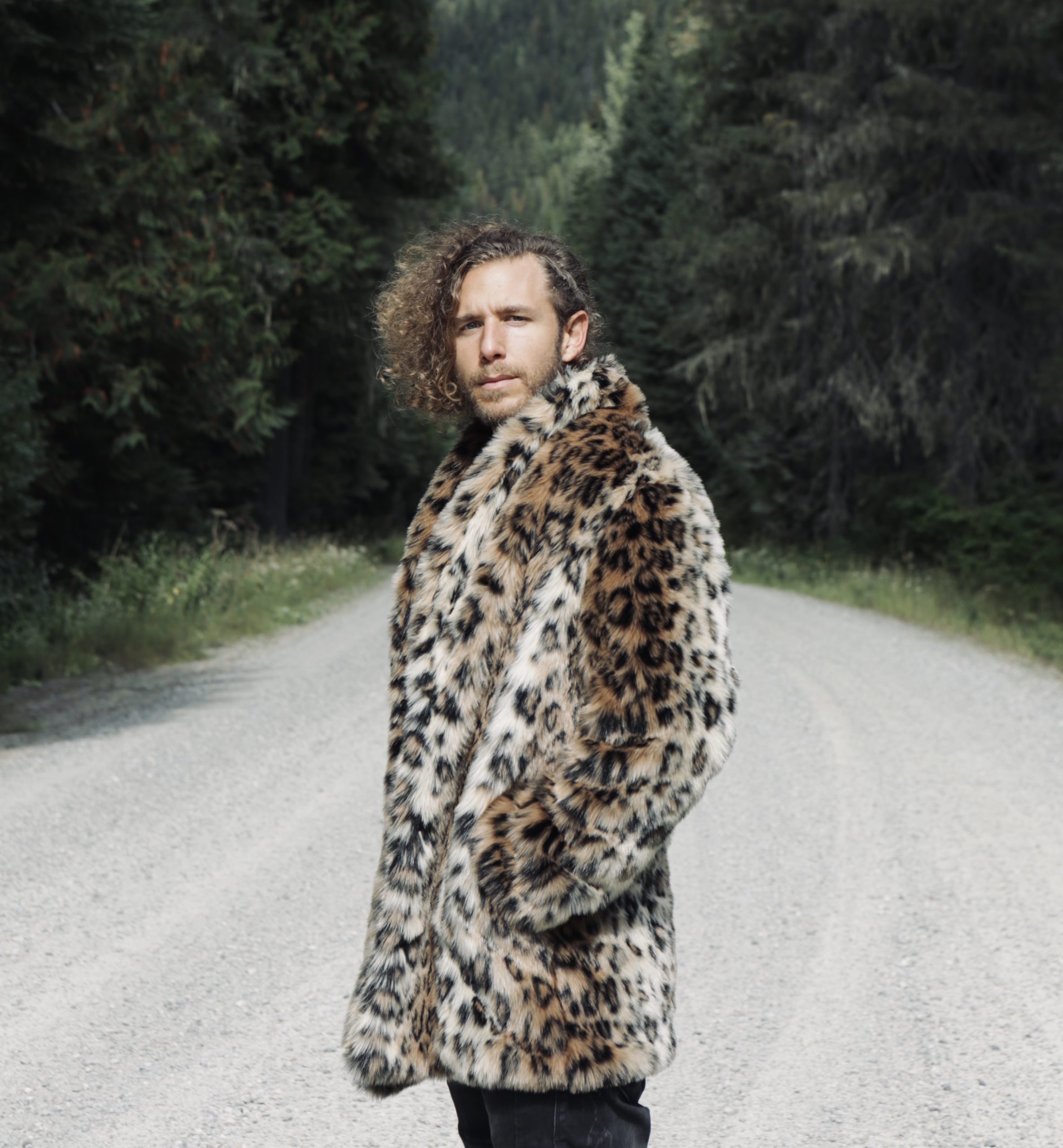 Who: Latif Hamilton, Designer, Co-founder, and CEO of SpiritHoods, a lifestyle brand that birthed in 2008-2009 over a tequila bottle and an undeniable public response when select personal pieces were worn at Burning Man (a week-long music festival in the Nevada desert.) You may have crushed on him while he pitched his dream on Shark Tank, but this journey is so much deeper than that. This is living with purpose.
Why: We all want positive karma and goodwill behind our favorite brands. Helping others is in Latif Hamilton's DNA. After being diagnosed with early-stage MS and recovering through various alternative methods like EMDR Trauma Therapy, he finds fulfillment by guiding people, including his staff, on how to optimize their health and lifestyle.
Hamilton incorporates mini-workouts into office life and coaches people on their healing journey. Over the years, he has spearheaded awareness campaigns and collaborations with artists and companies, providing ongoing assistance and support to animal charities and initiatives. Hamilton has been honored with PETA's cruelty-free accessory award several years in a row and recently collaborated with Los Angeles-based Animal Tracks Inc. to support animals rescued from the black market pet trade. SpiritHoods continues to fight to protect endangered animals and their habitats.
What: Wrap me up and tell me you love me in faux fur animal robes, coats, and jackets for him or her, luxe to the touch faux fur throw pillows, blankets, pet beds, leggings, and the absolute most adorable SpiritHoods for kids. Yes, any of the above will garner a loving reaction. Have you ever seen online customer service reviews with years of 5-star ratings? Welcome to the passionate world of SpiritHoods, where tracking a package, returns and exchanges has a loyal ally. That's what!
When: It's always a good season to get in touch with your spirit animal. Whether it's window-shopping in Montreal in a royal wolf calf-length coat, fireside coziness on a SpiritHoods grey wolf large blanket, or skiing in Big Bear, California, in a snow leopard Spirithood, your spirit animals all have this in common: guilt-free 100% handmade faux fur creations will be woven into your happy existence.
Where: Spotted on free spirits like Justin Bieber, Fergie, Snoop Dogg, Rebel Wilson, Fleetwood Mac, and Jared Leto. Beware of any itchy back alley knock-offs cause a good thing is always copied. SpiritHoods is softer than a bag of marshmallows. Boutiques around the globe carry this brand, but it's so much easier to go straight to the source.