Stylist Sam Russell Finds Solace by Uplifting Women on Pasadena Weekly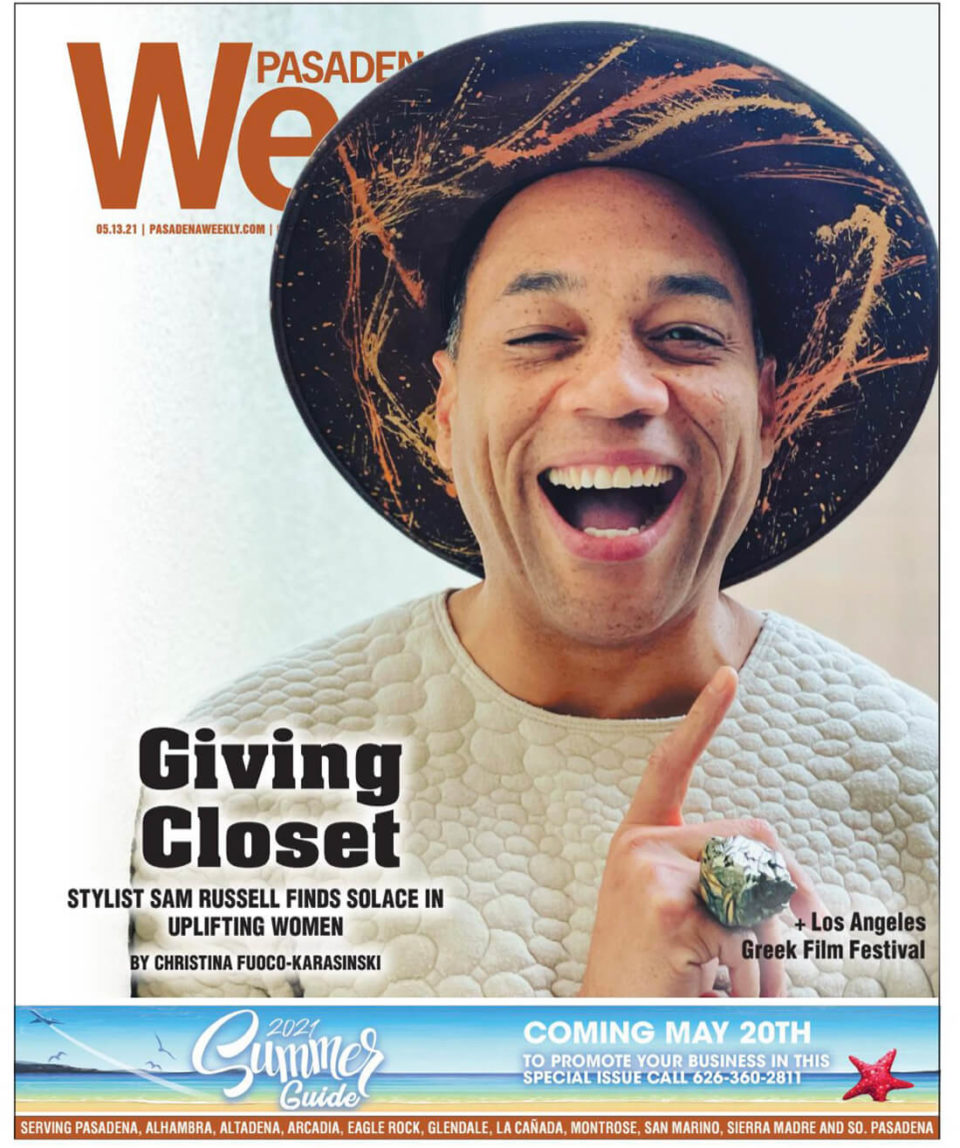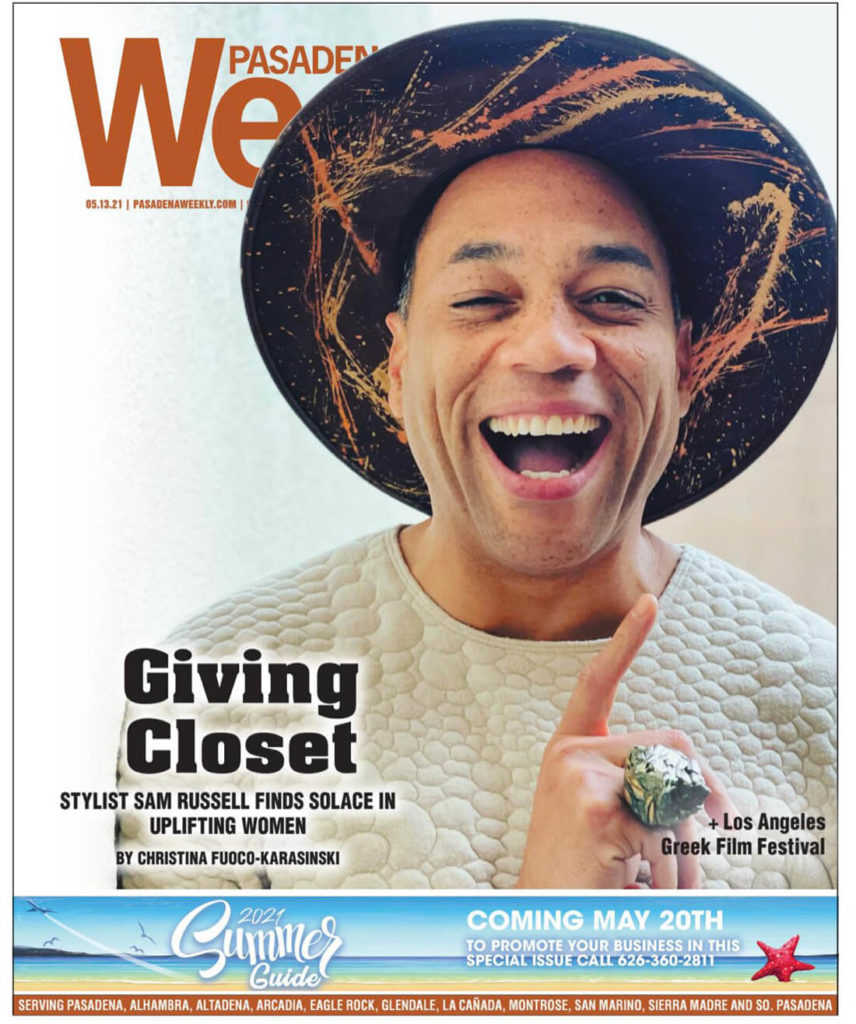 View the entire article "Stylist Sam Russell finds solace by uplifting women" on Pasadena Weekly.
Designer
The Wardrobe Department is a costume, fashion and design resource based in Los Angeles, California. Founder Sam Russell is a native of Austin, Texas and has been a fashion leader to familiar faces and various productions in the Hollywood landscape since 1999. When Sam made the transition from model to wardrobe stylist and editorial go-to guy for magazines across the globe, he started from the ground up with a well-founded work ethic and laid-back demeanor that allowed him to find his seat at the table.