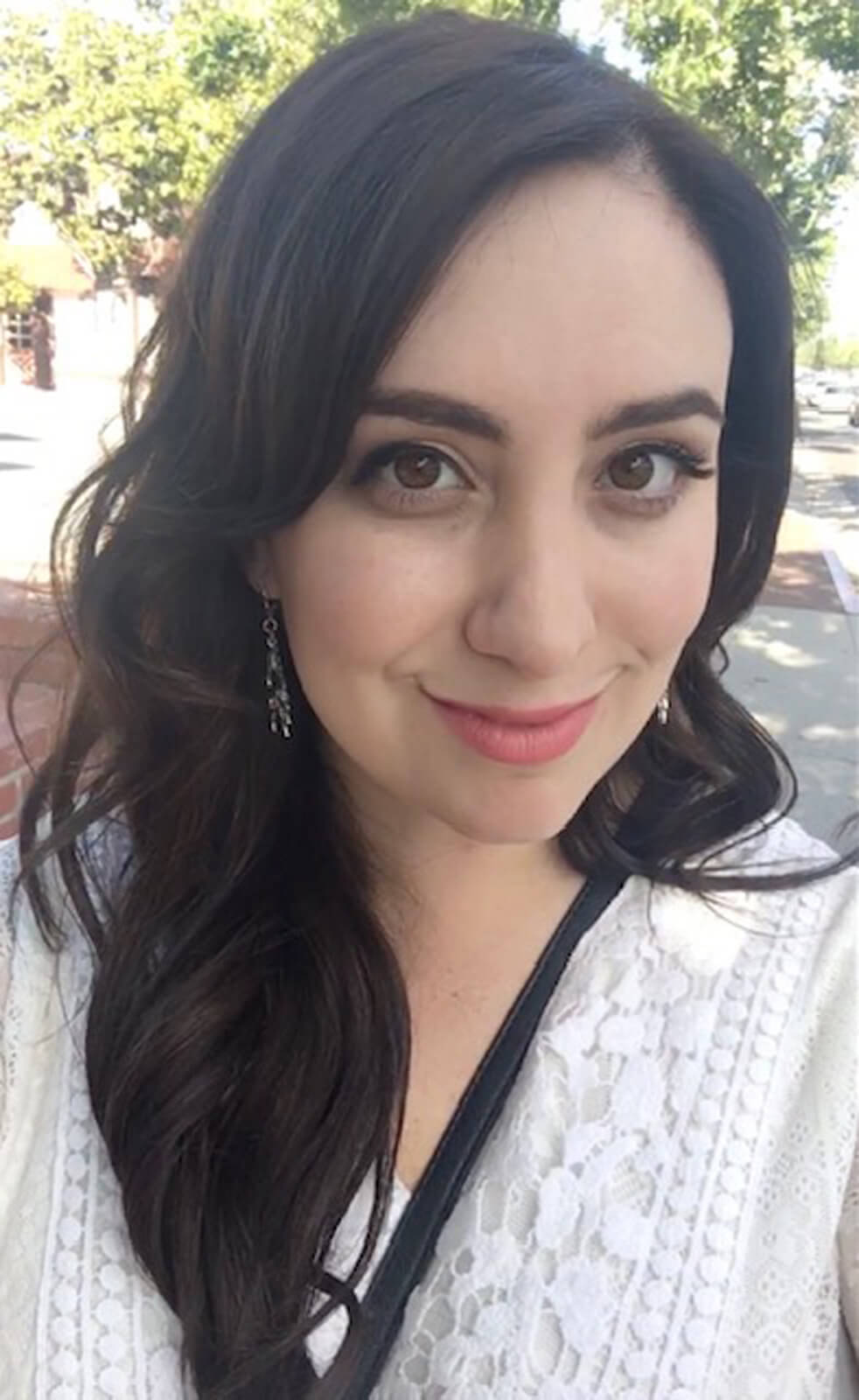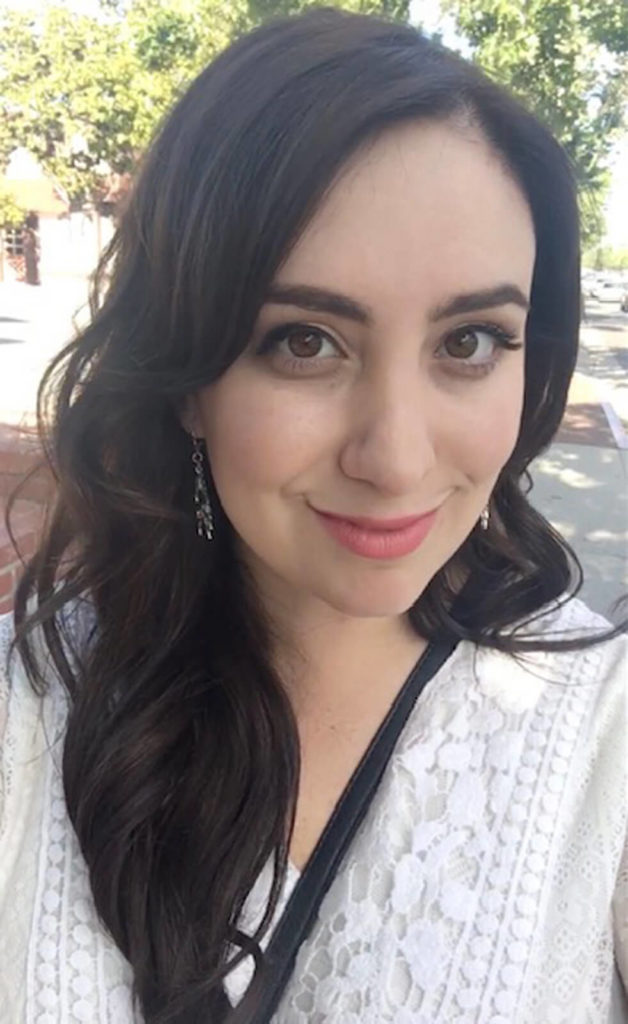 Where: e.d.b.- eat.drink.be
https://www.eatdrinkbeburbank.com/
(outdoor Courtyard of Marriott Burbank)
818-843-6000, ext. 7121
2500 N. Hollywood Way
Burbank, CA 91505
Who: The general manager of Hollywood's latest secret e.d.b. Burbank, that's who. You can also find her at Daily Grill on the property at Marriott Burbank. So much charisma is exuded from this concierge and her culinary staff behind the scenes that it should be criminal.
Why: Flying in and out of LAX is over, out of style, and no longer sexy. Burbank's boutique airport is next door, and your plans of tackling that power meeting in Studio City demands a savvy place to start. Brace yourself for the grind and grit of LA traffic with a fine glass of the Prisoner, an exceptional Napa Valley wine recommended by wine vintner Jessica and paired with their signature baked brie! Neighboring tables opted for the e.d.b. Charcuterie board (choice of cheese/meats and comes with fig jam, fresh berries, caper berries, pepper pops, candied walnuts, and crostini), but we had our sights set on those flatbread pizzas.
Suppose you're in town to stalk your fave celebrity again, in that case, the fanciful hand-crafted seasonal cocktails should blow wind up your skirt: Blood Orange Aperol Spritz, Spiced Cider mule, Raspberry Beret, or perhaps the chai spiced Horchata. Any of these elixirs will finally give you the confidence to climb the security fence of Henry Cavill's estate. Again. But pick Jessica's brain first—she may know somebody, saving you the bail money.
What: Hello, Captain Obvious. e.d.b. Burbank is spilling all its secrets in plain sight. Juicy wagyu beef sliders, lemon arugula salad, maple glazed Brussel sprouts, and fried calamari. And no one can go wrong by ordering the brie, prosciutto & fig flatbread pizza! This slice of heaven was smartly suggested by Jessica and is easy to take back to your hotel suite or humble abode. The menu is not exclusive to hotel guests and is an eclectic mix of unique small plates, sandwiches, and fresh salads. Find a way to include the smokey stuffed bacon meatballs (the offspring of a marriage with the Daily Grill menu, let's hope we never see a divorce). The well-traveled Italian who was also my dinner date can back up my claims of this being by far the best meatball we've ever had.
When: It's time to feel like a local—al fresco living is why we can't get enough of the good energy at this hip, outdoor eatery. And S'mores brownie sundae with graham cracker crust might also be a factor for attendance. 11 am – 10 pm (weather permitted)